Registration for the 2023-2024 season is now open!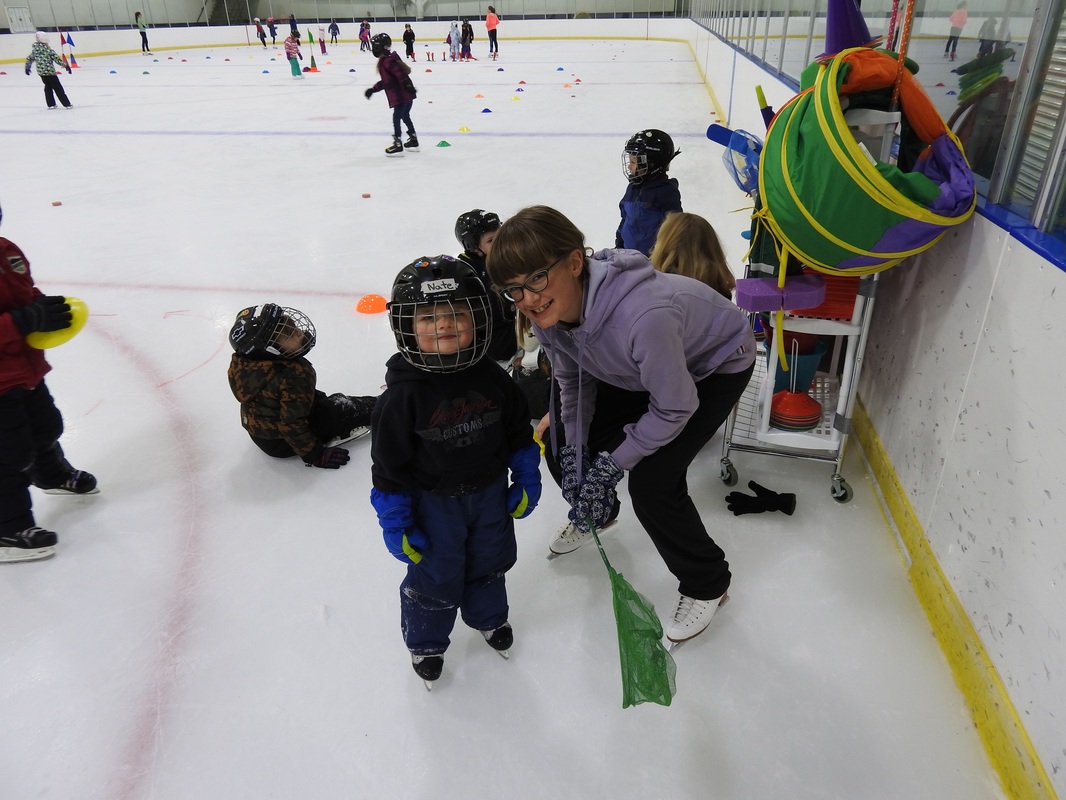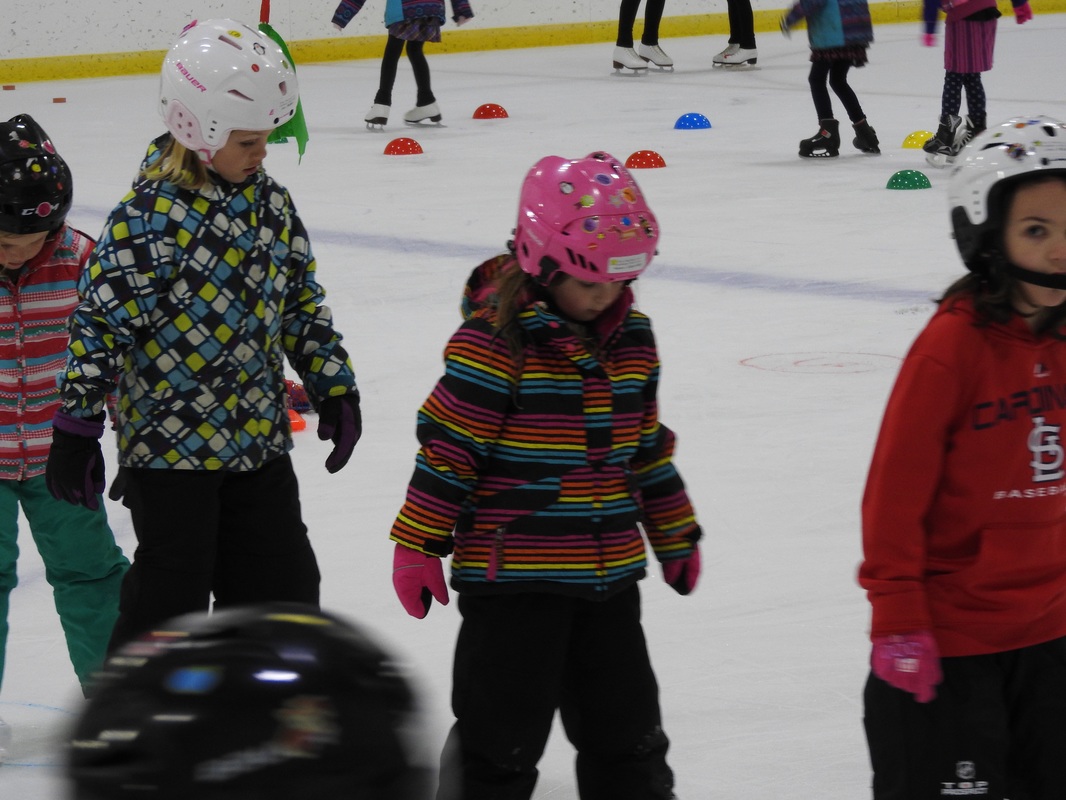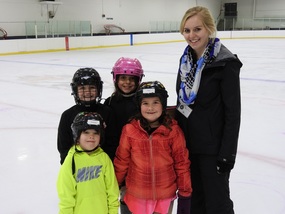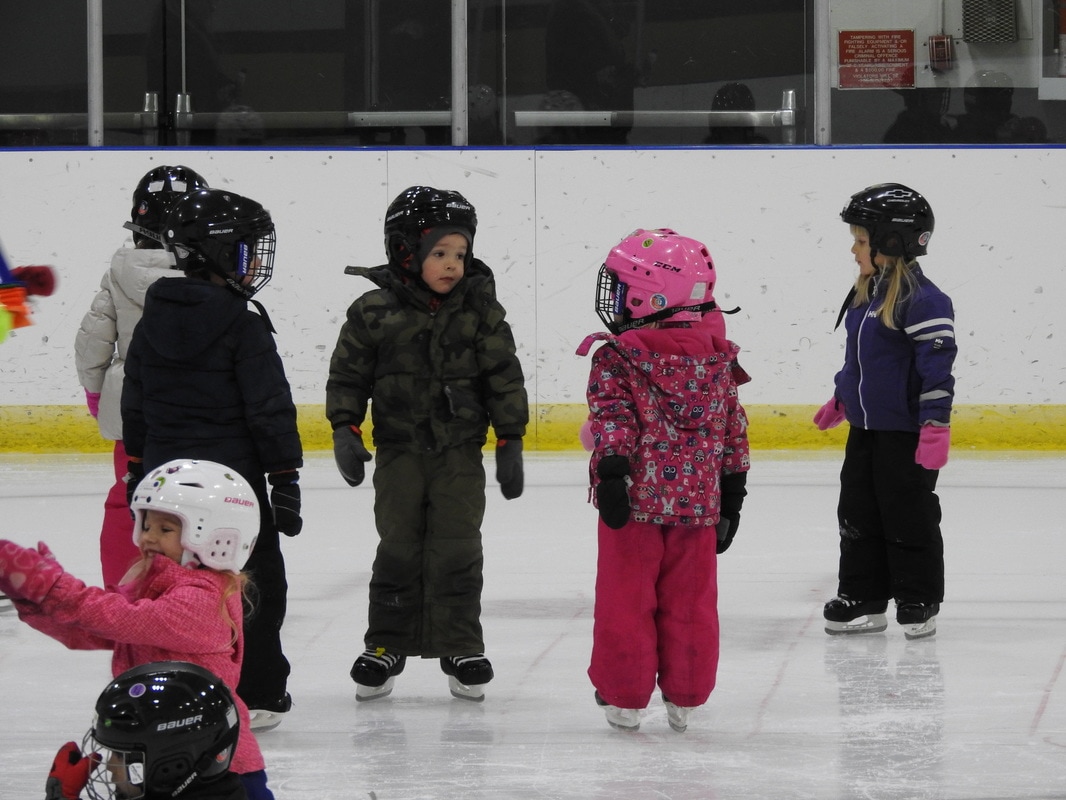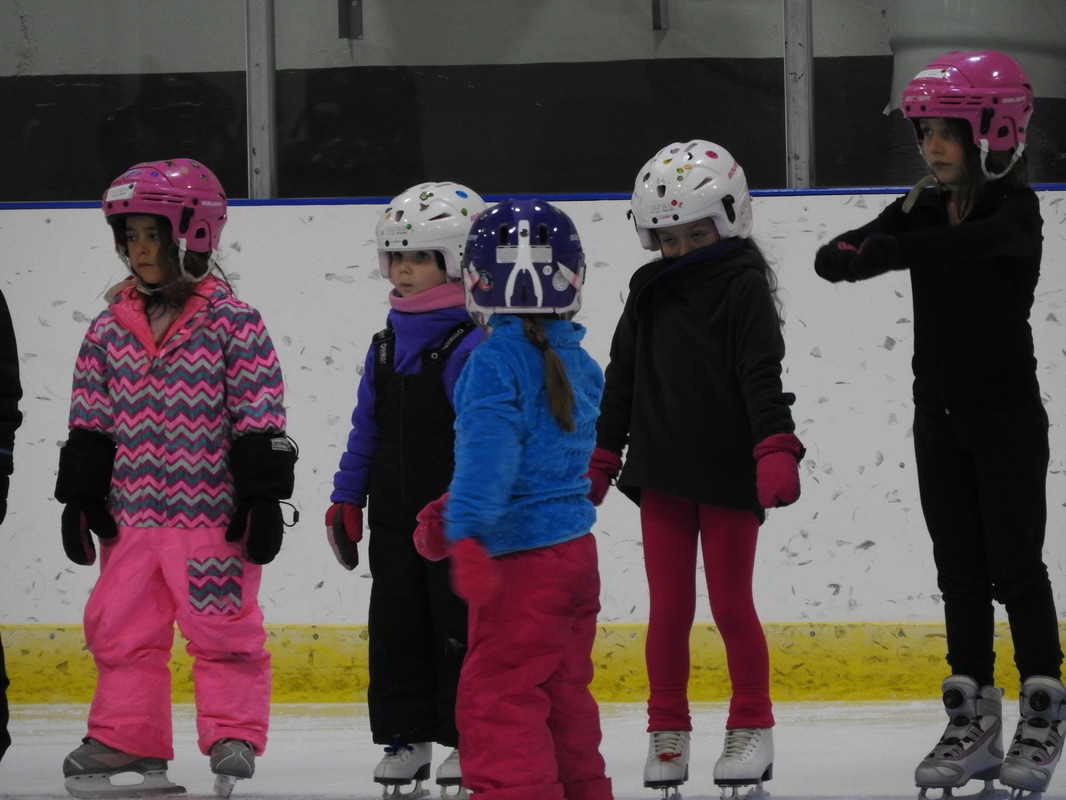 CANSKATE
Canada's Best Skating Program! CanSkate is a dynamic learn-to-skate program that focuses on fun, participation and basic skill development. Based on Sport Canada's long term athlete development (LTAD) principles, CanSkate centers on physical literacy and the fundamental skills needed to take part in any ice sport or to skate as a recreational activity.
THE BEST CURRICULUM
A complete series of balance, control and agility skills that will prepare skaters for any ice skating sport or recreational skating.
Nationally-tested and proven curriculum and delivery methods that guarantee skater success.
Designed for 90% movement so skaters learn in an active and fun group setting.
THE BEST COACHES
Nationally certified coaches trained specifically in teaching the mechanics and proper technique of skating.
Coaches are assisted by trained program assistants.
Ensures a 1:10 coach/program assistant to skater ratio or lower.
THE BEST START
Provides kids with the best foundation for figure skating, hockey, speed skating and ringette.
Introduces a healthy, lifelong activity at an early age.
Promotes fun, fitness and participation.
---
OFSC provides 3 levels of CANSKATE:
Pre-CanSkate
This is an entry level program for skating as it introduces children to basic skating movements on the ice. They will learn gliding, backward skating, and making snow etc. The children will progress in a fun, friendly, high energy environment. Once the skater has completed this program they can move on to the CanSkate program.
CanSkate
This program is designed for children 3 years or older who have completed the Pre-CanSkate program, or who have basic skating skills. This program focuses on fun, participation and basic skill development. Lessons are given in a group format led by certified professional coaches and assisted by trained program assistants. Skaters progress at their own rate and coaches make sessions active by using teaching aids, music, and a wide variety of activities that create a fun environment that promotes learning.
CanSkate Plus +
This program offers group lesson instruction that includes all the ice and coaching fees. It introduces the skater to the fundamental skills necessary to begin either recreational or competitive figure skating path. Open to all ages, however, the skater must have passed stage 4 or be recommended by a professional coach.
Click this link for more information.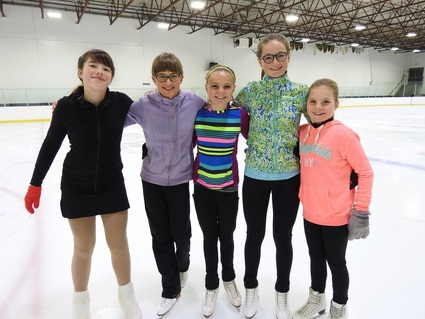 STARSKATE
Skills, Tests, Achievement, Recognition – this is what STARSkate is all about!
STARSkate offers opportunities for skaters of all ages to develop fundamental figure skating skills in the areas of ice dance, skating skills, free skate and artistic skating. Unique in Canada, this program teaches figure skating skills in a group and/or private lesson format in a progressive and sequential manner and includes specifically designed awards and incentives. Skaters have the opportunity to take Skate Canada Tests through a nationally standardized testing system.
The STARSkate program consists of figure skating skills in four areas – Skating Skills, Ice Dance, Free Skate and Artistic.

STAR 1-5
The STAR 1-5 program offers the best-in-class figure skating curriculum in Canada, targeting athletes looking for a future in the sport. Taught by Skate Canada NCCP coaches, the program introduces participants to the basic figure skating elements to create the foundation for singles, pairs, ice dance and synchronized skating.
*All skaters in this program must have passed CanSkate Stage 6 or equivalent. Skaters may be any age. Adaptive skaters who have the required skating ability welcome.
STAR 6- GOLD
STAR 6- Gold is an assessment and event structure for skaters who completed the STAR 1-5 Program. This structure builds on the skills acquired in STAR 1-5 and introduces skaters to more advanced figure skating elements.
OFSC STARSkate participants love to compete and enter club competitions around Alberta!
*In the STARSkate program, coaching fees are not included*