Registration for the 2023-2024 season is now open!
OFSC Coaches
We are proud to introduce the coaches at OFSC. Coaches are a major factor in the development of many life skills such as discipline, a sense of self worth and accomplishment and respect for goals and aspirations of others. All of our coaches are certified by the National Coaching Certification Program.
All coaches can be contacted at this email address: coaches@oldsskatingclub.ca

Katina Walton
My name is Katina Walton and this is my second season coaching with the Olds Figure Skating Club. I have been skating since I was very young, but only started figure skating lessons at twelve. Within a year I caught up to the rest and then started figure skating competitively. I have my Gold Dance, Gold Skills and Jr. Silver Freeskate with ambitions of completing my Gold Freeskate before I'm 55. For those of you out there wondering, let me tell you, it's never too late.
I started coaching when I was in university and coached all the way through multiple degrees. I am NCCP National Coach Trained in singles figure skating and NCCP Certified in power skating. My specialty is instilling a growth mindset in each athlete and my goal for all the skaters is to have fun and experience the sport at all levels. I love to skate and my hope is that I inspire a life-long love of skating in all my skaters too. I'm honoured and humbled to be a part of this strong and close-knit community of Olds and look forward to seeing you all at the rink!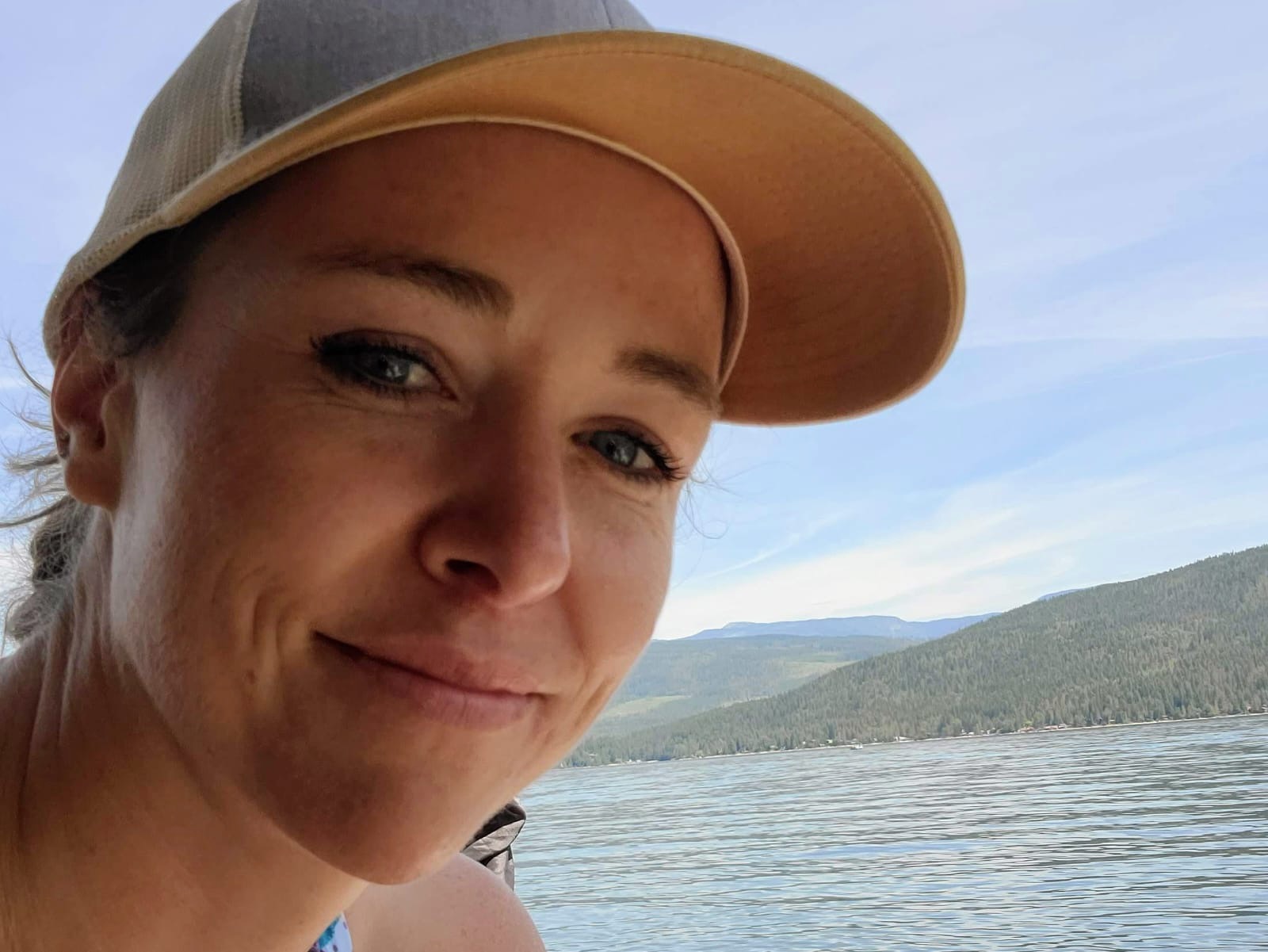 Courtney Pratt
Hello! My name is Courtney Pratt. I started out my skating career with the Olds Figure Skating Club when I was 3 years old. I skated with the Olds club for 14 years during which time I achieved Triple Gold status in Skating Skills, Dance and Artistic as well as Jr. Silver Freeskate. Over the last 13 years I have been actively competing in Synchronized Skating on an Adult 1 team out of Calgary with whom I have won many Regional titles and 2 National bronze medals. I have previously coached Canskate for Olds, but took a many year hiatus to receive my Bachelors of Nursing Degree and pursue a career in nursing. Currently, I have the opportunity to coach Canskate, CanPlus and Starskate programs. I am really looking forward to sharing my passion and knowledge of skating with my students. I am truly excited for the fun skating season ahead of us.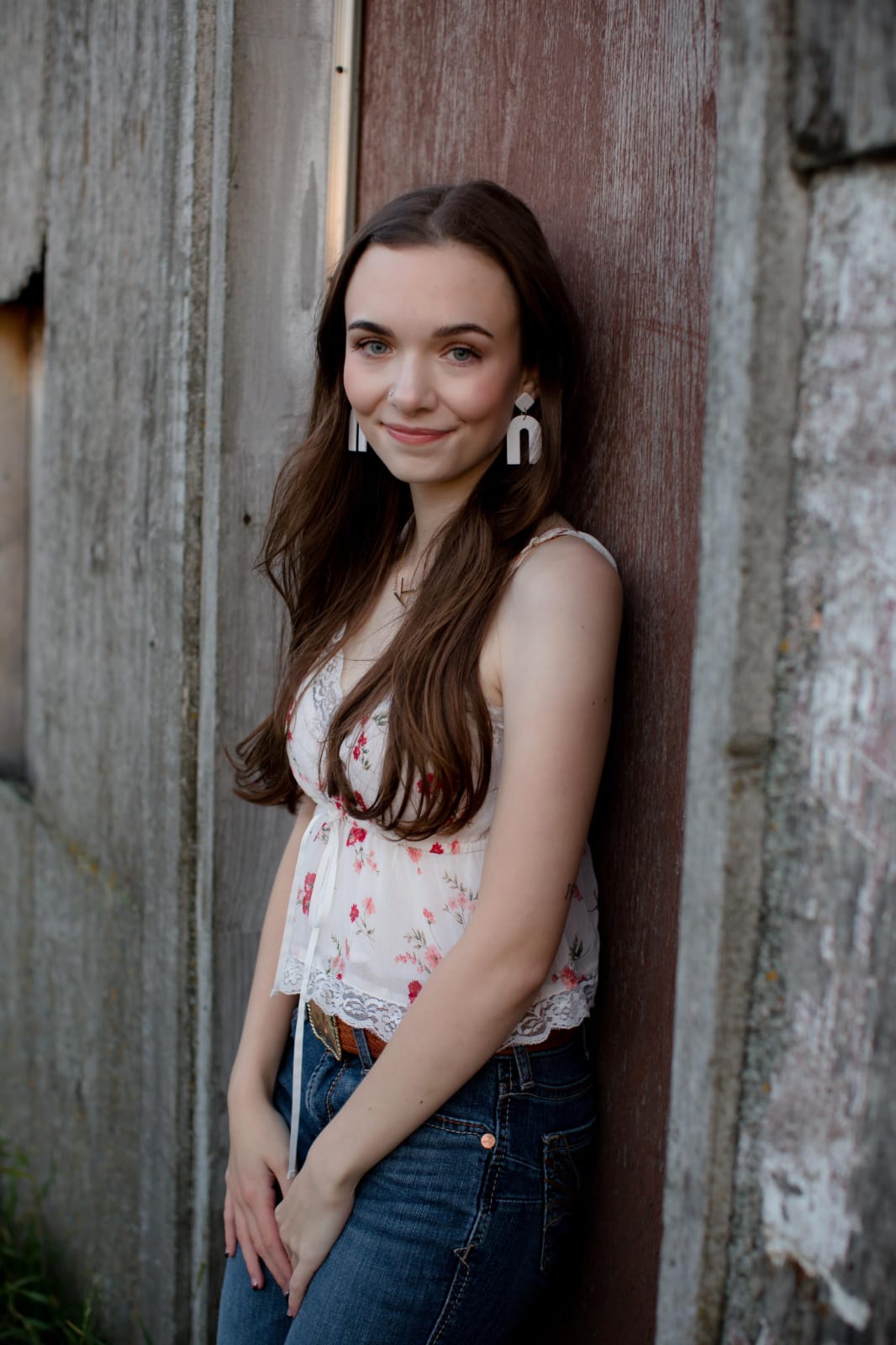 Kolby Thompson
My name is Kolby Thompson and I am 22 years old and a Regional coach in training. This is my third season as a coach and my first year as a Regional coach! I have been skating since I was 4 years old and I started right here in Olds! In my years of skating I have skated all over the place and have also skated two seasons with Solstice synchronized skating on their Pre Novice and Adult one team. In my life outside of skating I am a full time Nanny of two little kids and I also have my license in Dental assisting! I'm very excited to come back to where my skating career started!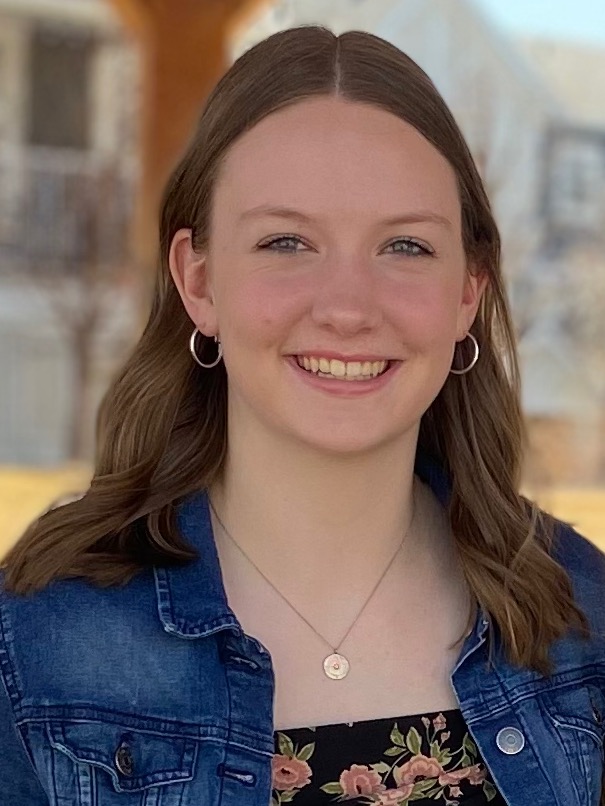 Isabelle Symes
Hi! My name is Isabelle Symes. I am a student at Olds High School and am very excited to start coaching this year! I have been skating with this club for over 10 years now and have been a Program Assistant for the last five. I am actively continuing to progress through the StarSkate levels and am also part of a synchronized skating team. I absolutely love the sport of figure skating and can't wait to share it with everyone who gets on the ice this fall!