Registration for the 2023-2024 season is now open!
ddd

Click the registration tab to see our
programs for the 2023-2024 season.
Please contact us with any questions at info@oldsskatingclub.ca
Pre-CanSkate - Monday & Wednesday 4:00 - 4:30pm
CanSkate - Monday & Wednesday 4:00 - 4:45pm
Canskate Plus - Monday & Wednesday 5:00 - 6:00pm
Jr.StarSkate - Monday & Wednesday 5:00 -6:30pm and Fridays 4-5:15pm
Sr. StarSkate - Monday & Wednesday 6:00 - 7:30pm and Fridays 4-5:15pm
2023-2024 Season calendar: OFSC season 2023-2024.pdf
OFSC EVENTS:
Carstairs Winterfest - Dec 3

Last day of skating for 2023 - Dec 20

Holiday break Dec 24 - Jan 6

Skating resumes - Jan 8
OFSC NEWS:
Our portion of the casino profits from the event we worked in fall 2022 was over $23 000.00
We had over 10o skaters from 15 clubs participating in Winter Wonderland FunSkate 2023! This event raised about $5000 for our club!
Please see our Information Handbook for more information on OFSC policies and guidelines.
Looking forward to a great skating season!
We will require some volunteer hours to help make our events run smoothly! This year we will also be hosting a FunSkate Event in February and Carnival in March.
Please check back for more information regarding fundraisers for fall season as well as winter season.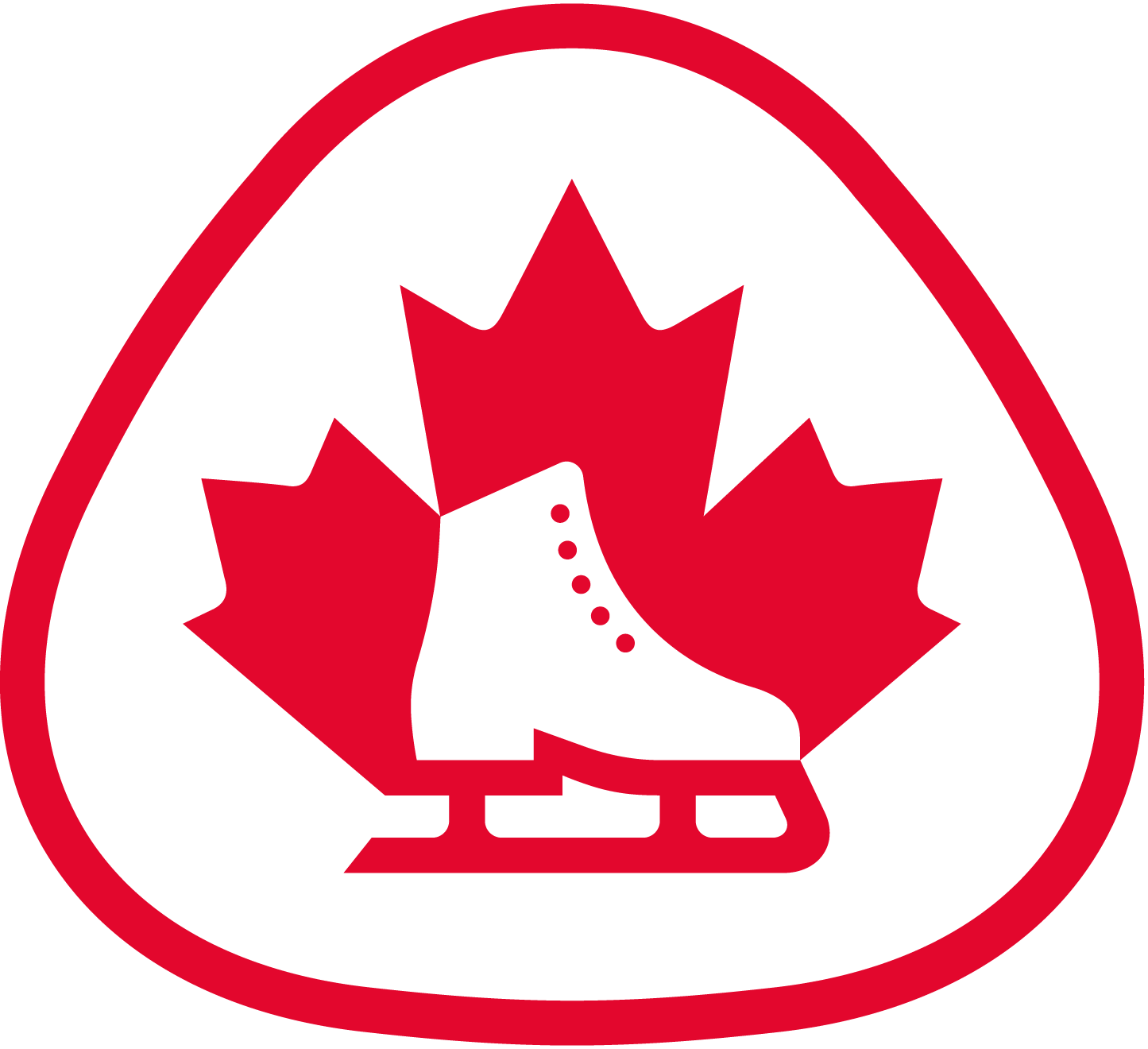 The Olds Figure Skating Club (OFSC) is a non-profit amateur athletic association affiliated with Skate Canada. Each child will be given a Skate Canada Number upon registration and will keep this number for future use. Our new online system is linked with Skate Canada and will soon be able to track your child's progress based on Skate Canada Guidelines.
JUMPSTART, sponsored by Canadian Tire, is available to families who are in financial need. Click here
for more information.