Come celebrate our 2018/2019 athletes, and all their hard work,

at our year end Carnival March 24, 2pm-4pm at the Olds Sportsplex.
Amazing Picture Collages put together by
Art of All Trades - Corina Cowie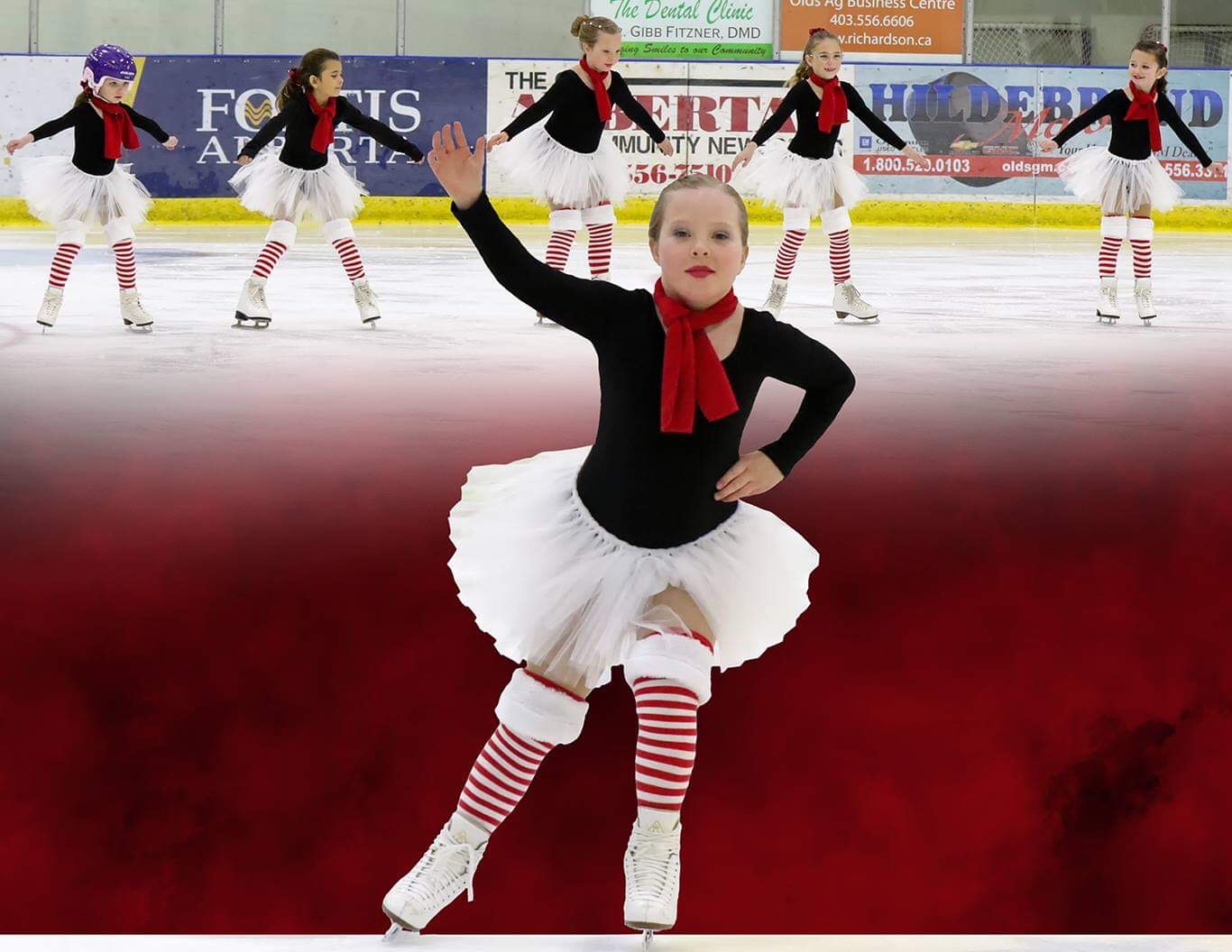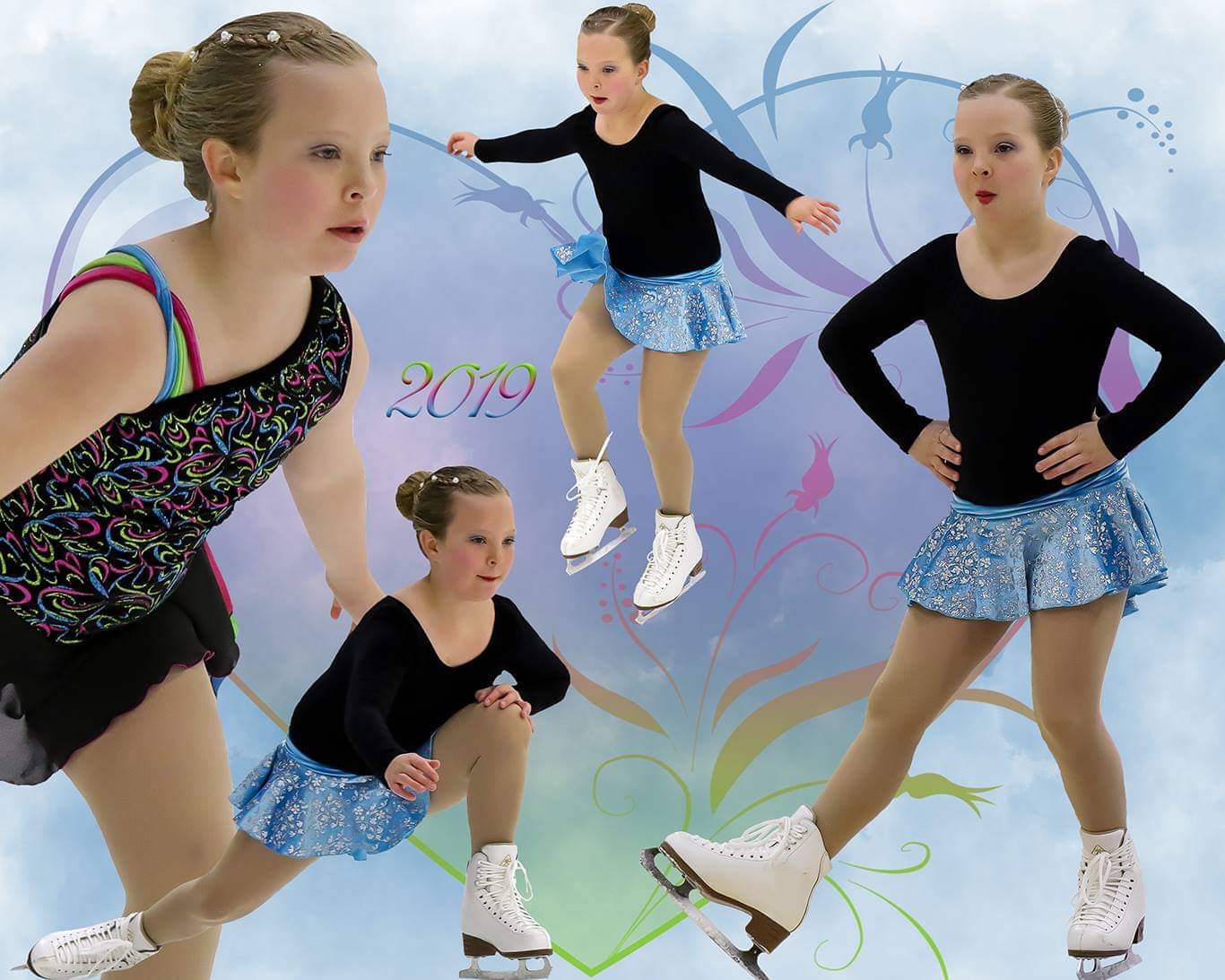 OFSC NEWS:
Please see our Information Handbook for more information on OFSC policies and guidelines.
OFSC EVENTS:
OFSC AGM & Carnival Details - March 13 @ 4:15pm
Picture Day - March 18 @ 4:00pm
Pizza Night & Carnival Rehearsal -
March 20, 4:00pm-6:00pm
Year End Carnival - March 24, 2:00pm-4:00pm
Join us in the Arena Fishbowl March 13@ 4:15 OFSC Annual General Meeting
There will be important information regarding the club, the carnival, and upcoming events!
Hope to see you there!