OFSC Coaches
We are proud to introduce the coaches at OFSC. Coaches are a major factor in the development of many life skills such as discipline, a sense of self worth and accomplishment and respect for goals and aspirations of others. All of our coaches are certified by the National Coaching Certification Program.
All coaches can be contacted at this email address: coaches@oldsskatingclub.ca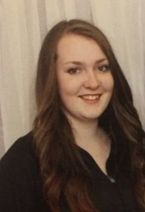 Kayla Jones
Kayla skated with the Olds Figure Skating club for 8 years and is excited to return for her third season as a CanSkate coach. She has achieved her Gold Dances, Silver Interpretative, and Junior Silver Skills. Outside of skating Kayla is taking pre-vet at Red Deer College and enjoys shows cattle.
Kayla looks forward to coaching this year.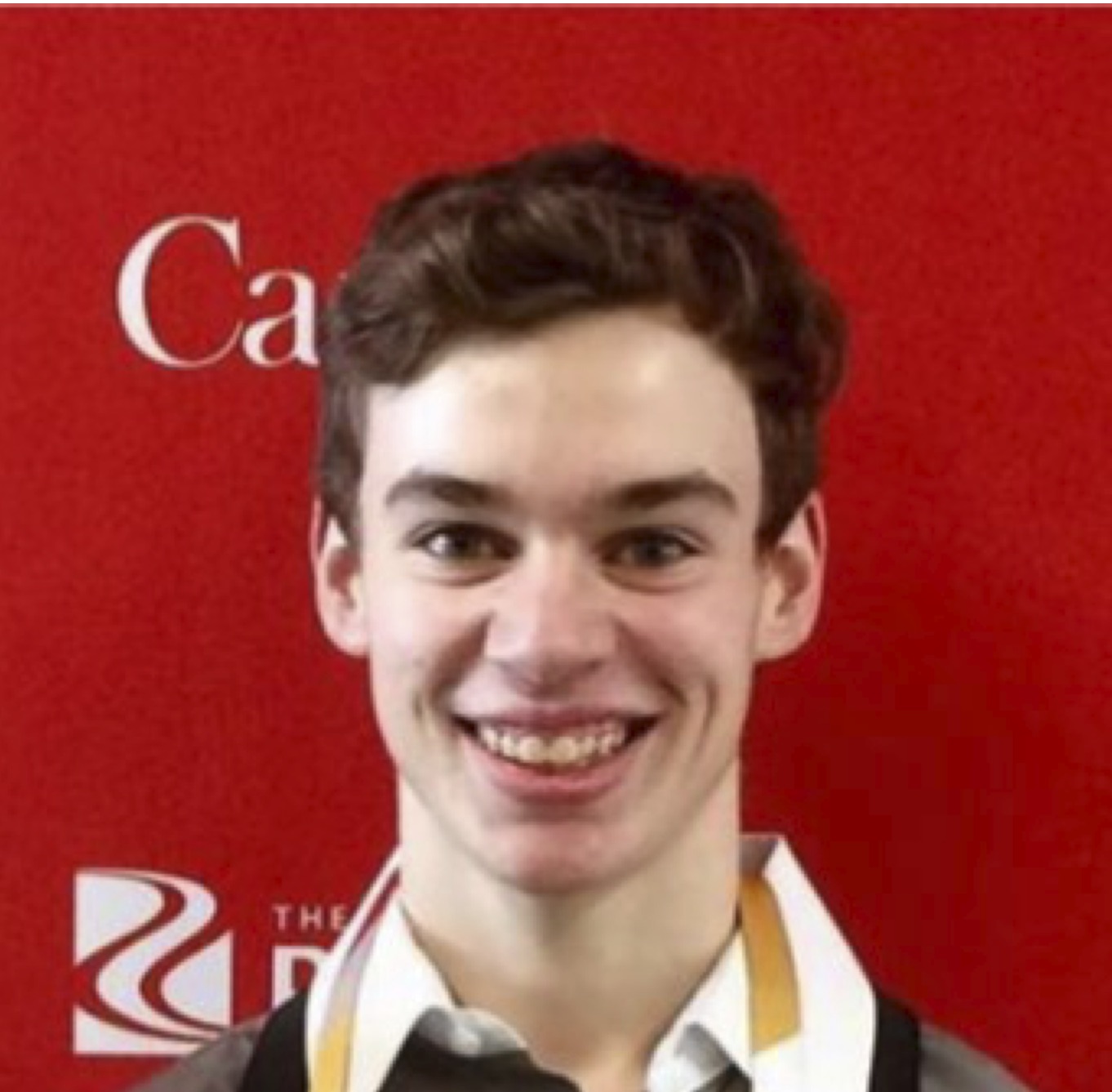 Kobi Chant
Hi I am Kobi Chant, I am 17 years old and attend Olds High School. Last year was my first year coaching Canskate and I am really excited to be able to start coaching Starskate this year as well as Canskate. . Currently I am a competitive Ice dancer competing at the Novice level. I have been doing ice dance for the past 6 years. Last year my partner and I placed 3rd at Skate Canada Challenge and also represented Alberta at the Canada Winter Games where we also won a bronze medal. This summer we represented Canada at the Lake Placid International Ice Dance competition. I love skating I train 5 mornings a week before school and look forward to sharing my passion with the new generation of skaters in my home town after school. I am a triple gold skater in Dance, Interpretive and Skills, still working towards my Quad Gold. I look forward to passing on my knowledge in dance as well as freeskate and other skills to the Olds and area skaters. I will also be available for dance partnering.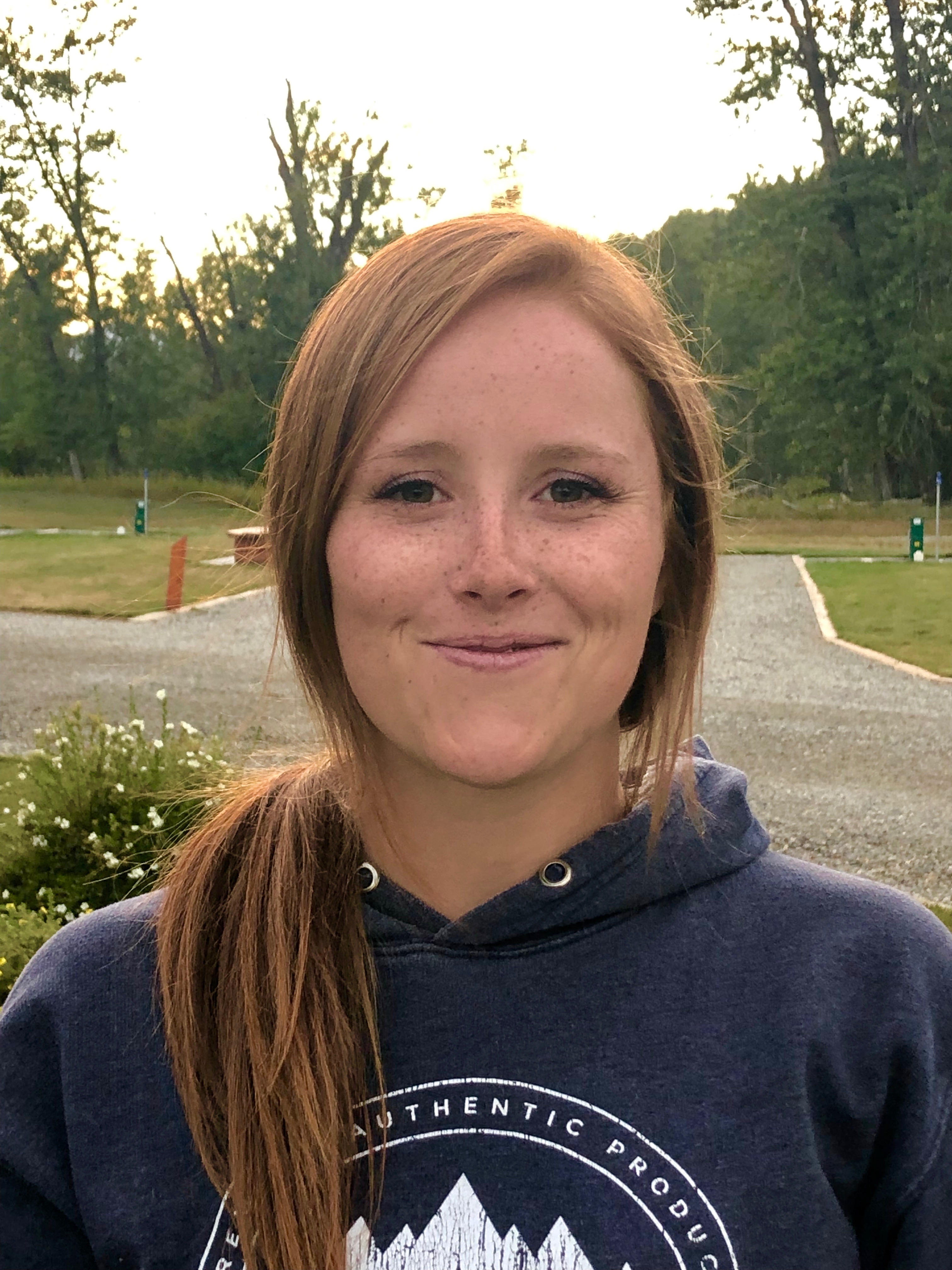 Lyndsay Stange
Hi everyone, I'm Lyndsay Stange! I have always had a strong love for the sport of figure skating; I was told I could skate before I could walk! I finished my skating career with gold status in Skating Skills and Interpretive, and then a Senior Silver status in Dance and Free Skate. As I grew older I lost my interest in competing and found my love in coaching. My mom happened to be my coach through my years of skating, and showed me the ropes a few years back now. I shortly then went and got my Regional Coach Trained and am working towards being Regional Coach Certified. For the past two years I have had the opportunity of being the head coach of the Sundre Skate Club and will continue that role for the 2019/2020 season.
I am beyond thankful for the parents of Olds Figure Skating Club and it's organization to give me this opportunity to be a coach in their club. I consider myself very lucky as a Red Deer College student to be able to do something that I love while I continue my studies!