Check back for 2023-2024 registration in September
OFSC Coaches
We are proud to introduce the coaches at OFSC. Coaches are a major factor in the development of many life skills such as discipline, a sense of self worth and accomplishment and respect for goals and aspirations of others. All of our coaches are certified by the National Coaching Certification Program.
All coaches can be contacted at this email address: coaches@oldsskatingclub.ca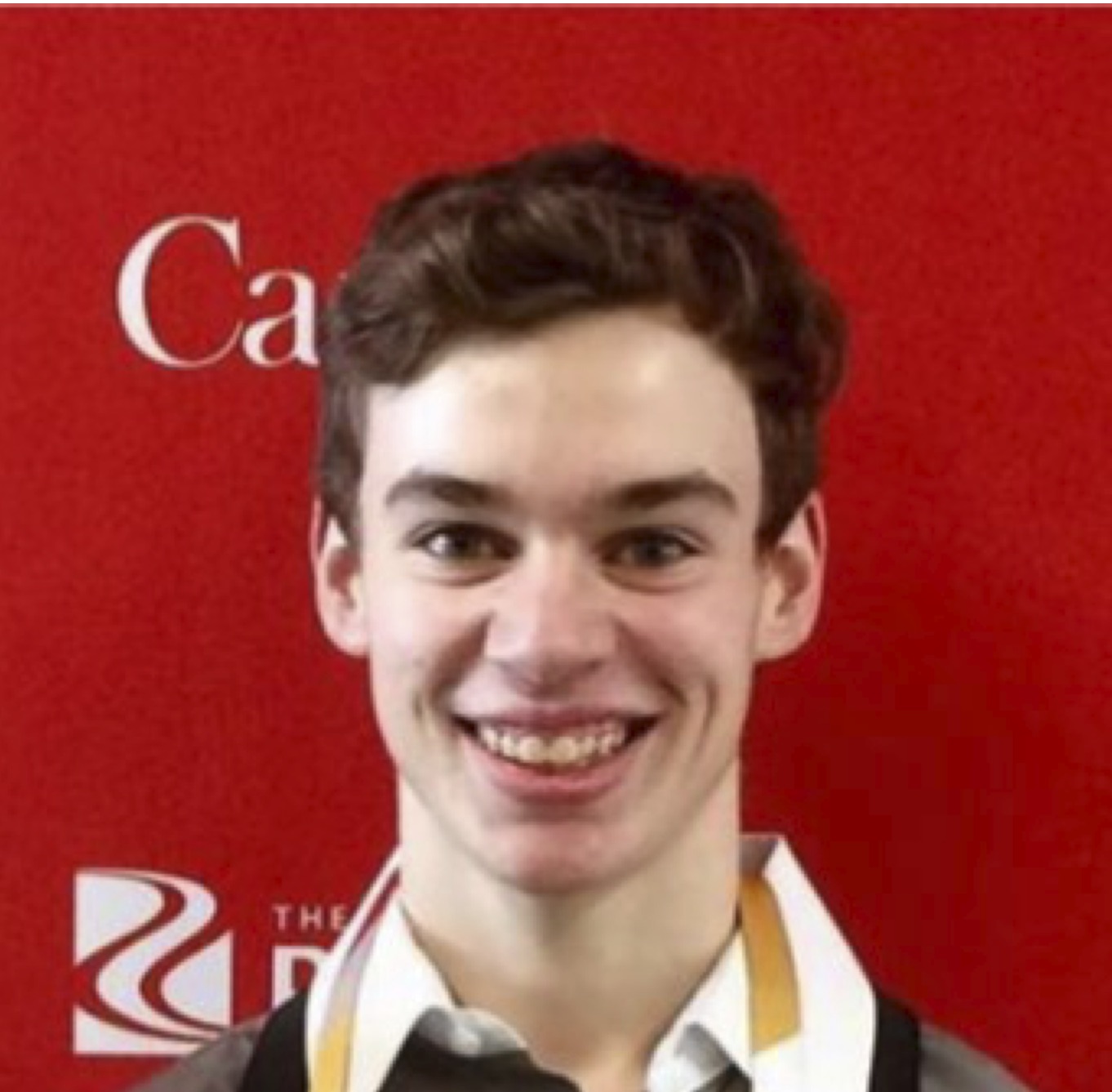 Kobi Chant
Hi I am Kobi Chant. I have been coaching Canskate for 4 years and Starskate for 3 years with OFSC. Currently I am a competitive Ice dancer competing at the Junior level. I have been doing ice dance for the past 8 years. My partner and I represented Alberta at the 2019Canada Winter Games where we won a bronze medal. Last summer we represented Canada at the Lake Placid International Ice Dance competition. I love skating I train 5 mornings a week and look forward to sharing my passion with the new generation of skaters in my home town after school. I am a triple gold skater in Dance, Interpretive and Skills, still working towards my Quad Gold. I look forward to passing on my knowledge in dance as well as freeskate and other skills to the Olds and area skaters. I will also be available for dance partnering.
Fallon Reberger
Hello! My name is Fallon Reberger! I am 17 years old and in Grade 12 at Olds High School. This will be my 14th year figure skating and my second year being a coach. Along with coaching I will be working on completing my Star 4 free skate and skills as well as my Star 6 dances. I am beyond thankful for the many opportunities figure skating has given me and now I have the privilege to be a Canskate coach. In my spare time you can find me riding my horse or out on the ball diamond playing softball.

I am thrilled to begin the season and see all the kids enjoying and learning the sport I love.