OFSC Coaches
We are proud to introduce the coaches at OFSC. Coaches are a major factor in the development of many life skills such as discipline, a sense of self worth and accomplishment and respect for goals and aspirations of others. All of our coaches are certified by the National Coaching Certification Program.
Haylea Jones
403-586-3856
Haj3855@gmail.com
This is Haylea's 6th season coaching with the Olds Figure Skating Club. She has achieved her Gold Dances, Silver Interpretive and Senior Silver skills. Haylea looks forward to another season with the Olds skating club and welcomes new and returning skaters back for an awesome year.
Qualifications:
· NCCP Canskate Certified
· NCCP Primary Starskate Certified
· NCCP Intermediate Starskate Trained
· CanPowerSkate Certified
· High Five Trained
· Gold CEP Status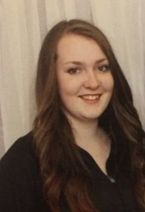 Kayla Jones
403-586-4001
Jones.kayla38@gmail.com
Kayla skated with the Olds Figure Skating club for 8 years and is excited to return as a CanSkate coach. She has achieved her Gold Dances, Silver Interpretative, and Junior Silver Skills.
Kayla looks forward to coaching this year.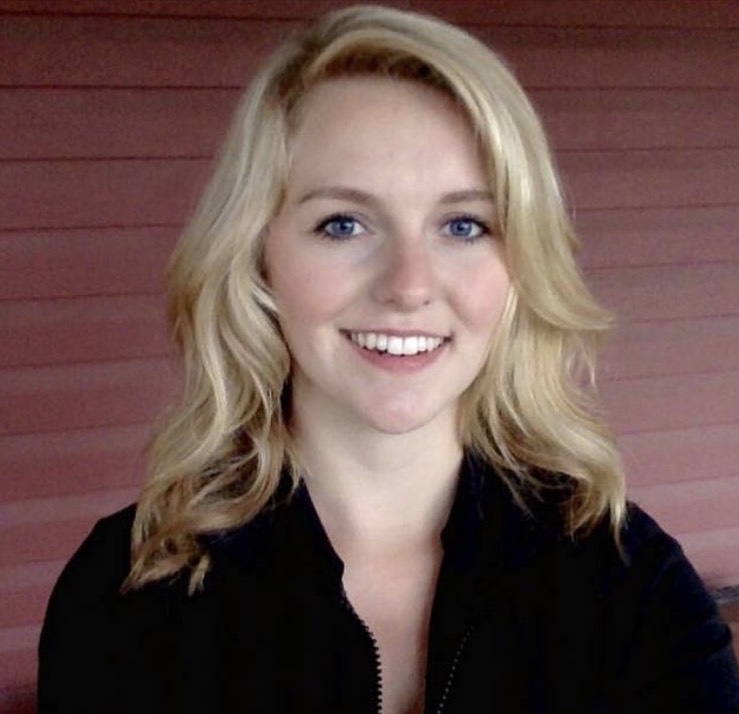 Samantha Powell
powellsam03@gmail.com
Samantha is looking forward to returning to the Olds Skating Club as a Canskate coach. This will be Samantha's 3rd season with the Club. She is working on her final Gold dances and and SR silver skills this fall while attending Olds College. She is looking forward to seeing some new faces and returning ones.